Are you looking for a particular product but cannot find it? Need help with an order? For any queries, please email us at or use the form on this page.
A member of our team will endeavour to get back to you via email or phone (if you have provided a contact number) as soon as possible.
For more information you can also visit our corporate website at
ars.com.au.
Head Office
13 Progress Circuit
Prestons NSW 2170
Phone
(02) 9426 6305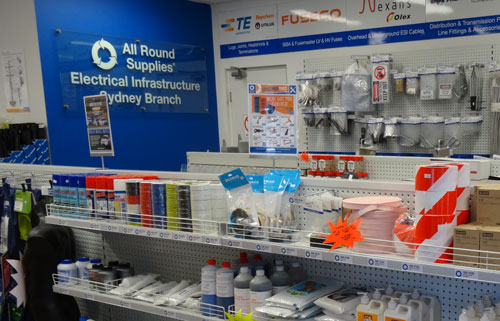 Pick-Up Location
Local pick-ups are currently only available from our Sydney head office in Prestons. Our warehouse is open between 7:30am and 3pm, Monday to Friday.
Click and collect orders will be ready for collection after 48 hours (for orders placed by 3pm).
Sydney (Head Office)
All Round Supplies
13 Progress Circuit
Prestons NSW 2170
Phone: (02) 9426 6305