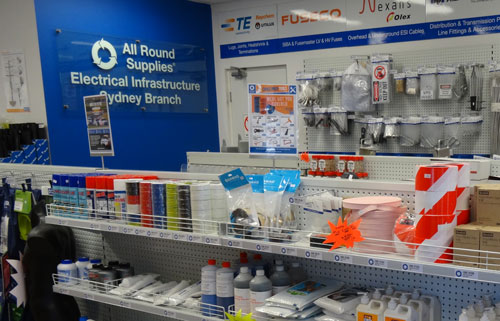 We are Australia's leading online one-stop electrical factory outlet for Level 1 and Level 2 ASP tools and equipment.
Order direct from us at wholesale prices. We deliver to you anywhere in Australia via Express Post and Courier. No waiting for quotes and no fuss!
Our background is electrical contracting ourselves, so we know how this works.
Our mission is to get you the right products at the right price. We have no accounts and very little overheads, so we can offer you a great product range at great prices.
Find what you need – quickly and easily
Got a specific product in mind? Why not try our interactive visual product search at the top of our menu bar?
Electrical factory outlet for ASPs
We are the wholesale electrical factory outlet of choice for Australia's utility and electrical contractors. You'll find everything you need here, without other confusing options.
Discover our high-quality range of service work equipment ASP Level 1 and for Category 1, Category 2, Category 3 and Category 4 ASP Level 2.
Level 2 ASP equipment is for electrical contractors doing underground and/or service work on utility networks. This requires a specific range of equipment designed for working safely and efficiently from the point of supply to the point of attachment and the meter box.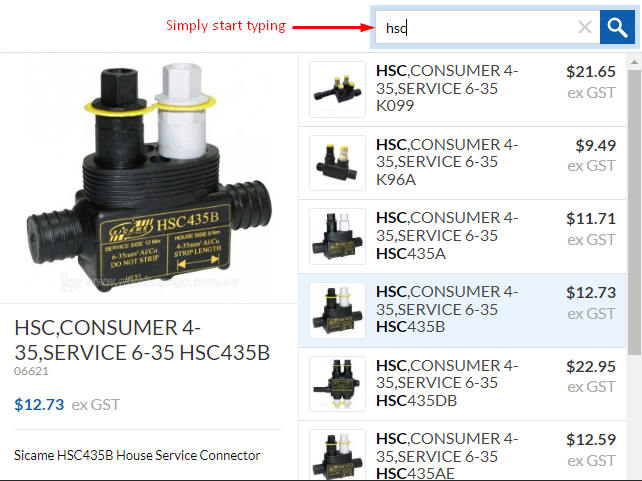 Note: our ASP equipment lists are generally mandatory. For more specific requirements, please check with the individual utility you want to be authorised with.
If you have any questions regarding your Level 1, Level 2 and Level 3 ASP tools and equipment requirements, please contact us any time. We do speak your language.