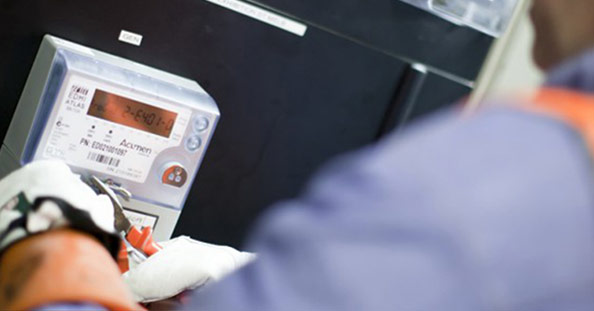 Ausgrid's AEMO Transition changes have left ASPs with several questions: What are the transition arrangements? How do I order meters now? Where can I pick them up from? How do we connect to the network under the new POC? And can we connect a customer before their meter is installed?
The questions arise from the AEMO Transition changes, under which ASPs will no longer be able to pick up meters without a job number.
Back in November 2016, Ausgrid introduced a policy to allow ASPs to pick up metering for Gross to Net conversion. There was no need to submit a connection application or use a valid Job number. By changing their metering from Gross to Net, customers would be getting the full benefit from their solar systems.
In the recent Power of Choice update, Ausgrid have addressed a number of these questions. The update outlines the eligibility criteria, changes to meter issue and refunds of ASP security deposits.
The Ausgrid AEMO Transition update:
Click here to view the Q&A and PowerPoint.