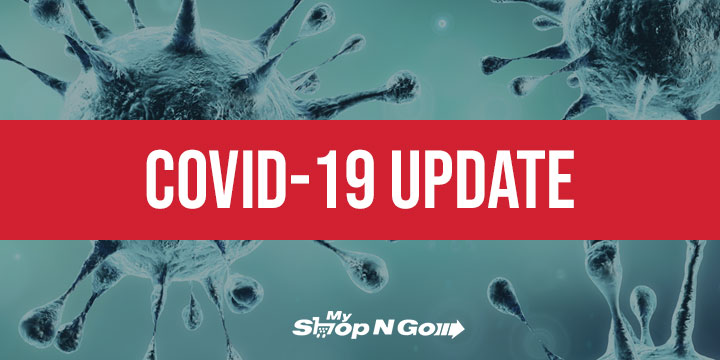 As the global coronavirus (COVID-19) outbreak continues to evolve, I want to share with you the actions we're takin to ensure we can continue to deliver.
So how are we minimising the risk of exposure for our team members and you, our valued customer?
We are looking out for the health and safety of our team by:
limiting travel
creating flexible work-from-home arrangements wherever possible
a rotation system for roles which are required to be at our offices and warehouses
Warehouse Pick-ups
In order to keep our team and our customers at a safe distance from one another, we've introduced some new ways of collecting your online order:
1 – Contactless click & collect: Pull up in our car park and call 1300 087 579 to let us know you are here. One of our team members will bring out your order and leave it by your vehicle. You can load your order onto your vehicle once they have moved a safe distance away.
2 – In-person pick up: You can choose to collect your order from the collection desk in our warehouse as normal. We ask that you maintain a social distance of 2 meters or more from any other customers who have arrived before you. Our team have been trained to manage visitors to the warehouse, and to observe social distancing guidelines.
Sales and Deliveries
Deliveries are still operating 5 days a week.
Our sales team are also operating Monday – Friday. So we can absolutely assist with your usual requirements on (02) 9426 6305 or via email.
Business Continuity
At MyShopNGo we remain committed to supporting all team members and customers throughout this time. We will continue to work as hard as we can to get the electrical equipment you need to you, as fast and economically priced as possible.
Furthermore, we do not expect any disruption to our supply chains at this stage.
Thank you for being our customer and for your continued support.
Take care and look after your families,

Earl Palfrey
Managing Director, MyShopNGo