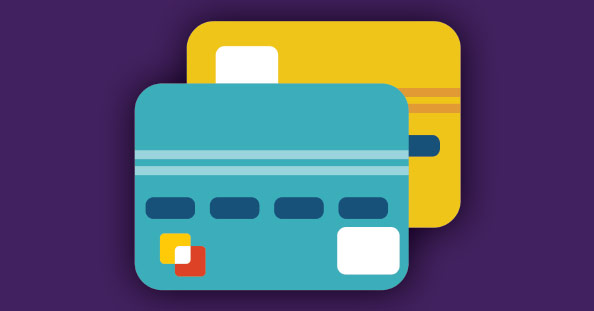 Exciting announcement! We've been able to negotiate a significantly lower surcharge rate for MyShopNGo customers! Read on to find out more.
There have recently been some changes to the Card Payment Surcharge Rules (due to a review of the Card Payments Regulation).
As a result of these changes, we have negotiated a significantly lower surcharge rate from our merchant service provider.
And, as per the rules, we are happy to pass this saving on in full to you – our customers!
The Savings
The previous surcharge for credit card payments was 1.85%, and effective from Monday, November 6, 2017 it is now just 0.95%.