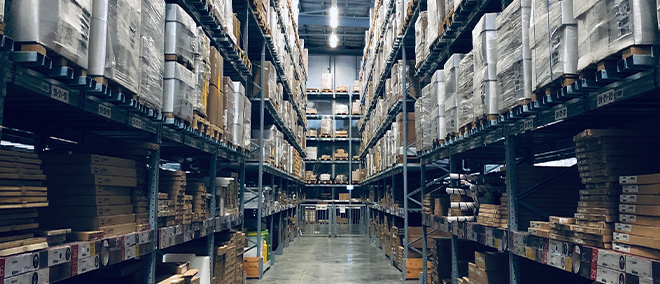 Dear customers,
We like to be straight up with you, so we're letting you know that we're currently experiencing delays to our processing and shipping times.
Right now, we're all trying to manage the challenges of the COVID pandemic.
Like many other businesses, we're experiencing both high order volumes, and staff shortages as people follow necessary self-isolation and testing.
Additionally, there's currently an extraordinarily high volume of parcels moving through the post. Australia Post will temporarily pause all collections from eCommerce retailers in NSW from Saturday 4 until Tuesday 7 September.
We sincerely apologise for the inconvenience this may place on you.
All of our orders are being processed in the order they are received. Our team are working extremely hard keep up with the demand. We appreciate your patience and are doing our best to ship all orders on time.
As always, please do not hesitate to contact us with any queries.
Take care and stay safe,
Earl Palfrey
General Manager