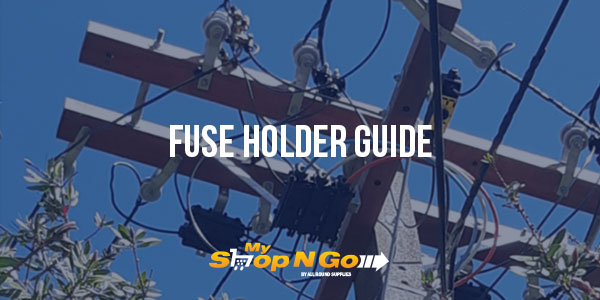 If you take a look at the fuse holder section of our store, you'll notice there's quite a few items there, and many of them can look fairly similar.
So what's the difference? Which fuse cartridges go in which fuse holders? And what other accessories go with each fuse and holder combo?
We've put together a visual guide to help you make sense of it all.